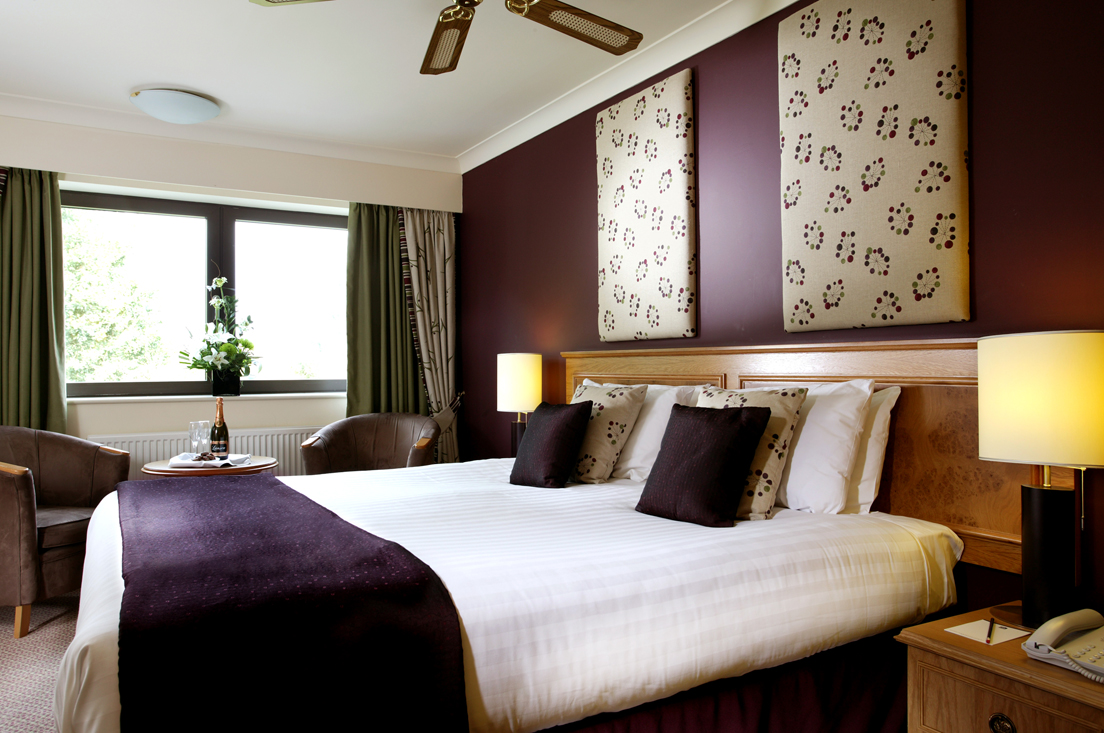 Hotelbench & Hostelbench are the performance-based benchmarking service for hotels and hostels. The fully-automated, online service allows hostels of all sizes to make informed decisions when pricing their bed stock.
DOG ADV LTD is the exclusive partner for the hospitality italian market.
What are the benefits?
Pricing Visibility Hostels get to see what the market is selling at and to make an informed decision when pricing their own bed stock.
Maximise Revenues (RevPAB) Informed decisions translate into maximised revenues per available bed.
Comparative Analysis Hotels & Hostels get to handpick their toughest competitors and compare performance.
Market Reporting Complete market performance reports at your fingertips 24/7.
Process Automation Our innovative interface removes the need for manual data entry, allowing hostels to focus on strategic analysis rather than administrative compilation.
Future Reports Our Future View reports provide actual market prices up to 30days forward, so you never have to guess best rate again.